LAUNCH
Supporting the Next Generation of Political Leaders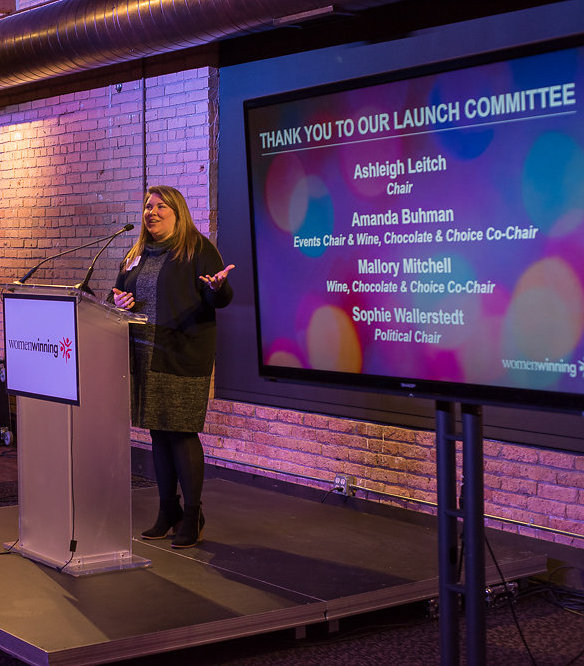 About
LAUNCH is a dynamic committee within Women Winning, committed to recruiting, training, and electing pro-choice women to public office at all levels. Our mission-driven approach focuses on three key pillars:
1. Embrace the Mission: As a LAUNCH member, you'll embody Women Winning's mission, reflecting our values and goals in your community. Join the ranks of active supporters who champion pro-choice women's leadership.
2. Active Engagement: LAUNCH provides you with opportunities to participate and lead in meaningful ways. Attend meetings, network at events, and lead event development, all while enhancing your leadership skills and connections.
3. Cultivate a Culture of Giving: Your contributions make a difference. Commit to monthly contributions and play a pivotal role in our fundraising events like Wine, Chocolate, & Choice. Be a catalyst for change by bringing new members into our vibrant community.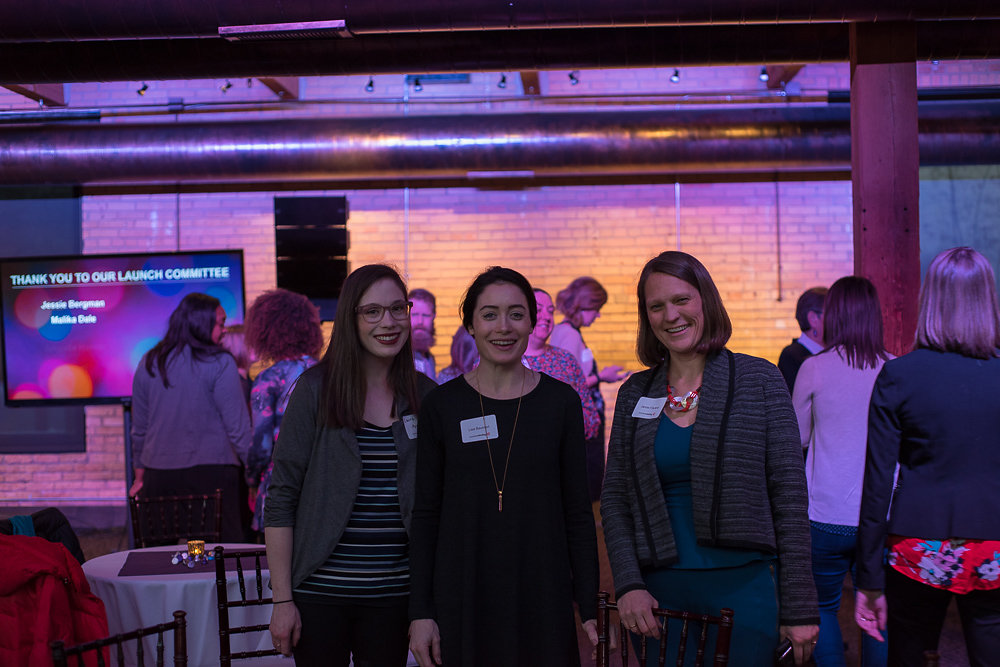 LAUNCH Benefits
Transformative Mentorship:
Imagine having direct access to the wisdom, networks, and experiences of established Women Winning leaders. Our transformational mentorship pairs you with board members, fostering personal and professional growth through inspiring camaraderie and two-way learning. Join us in shaping the future of leadership.
Impactful Engagement:
Through our events, happy hours, and candidate adoption program you will be apart of creating a long lasting impact on the political landscape.
LAUNCH is your opportunity to actively drive change, influence politics, and shape a brighter future. Embrace leadership, foster connections, and support pro-choice women in their journey to public office. Together, let's amplify women's voices and make history.
Learn more by contacting Brettina Davis, Director of Development and Marketing, for an informational interview: [email protected]