Run for Office!
Now more than ever, we need our best advocates in elected office. Women Winning helps pro-choice women run for office and win — up and down the ballot!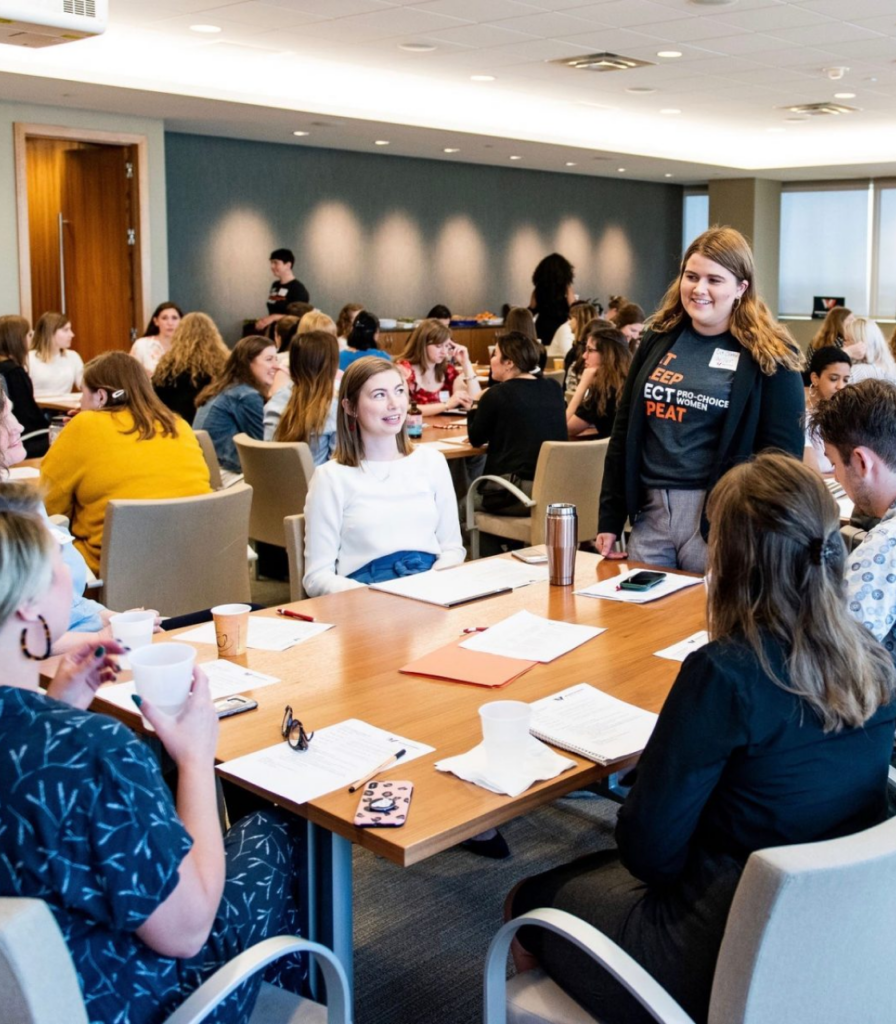 Supporting Pro-choice Women
We offer resources to help you win.
Women Winning provides the tools needed for pro-choice women to run strong campaigns and win elections!
Ready to run?
If you are a pro-choice woman running for office or considering the next step on your political journey, we want to support you. Contact us to learn more about upcoming trainings, available resources, and to connect with a member of our political team!
Contact Us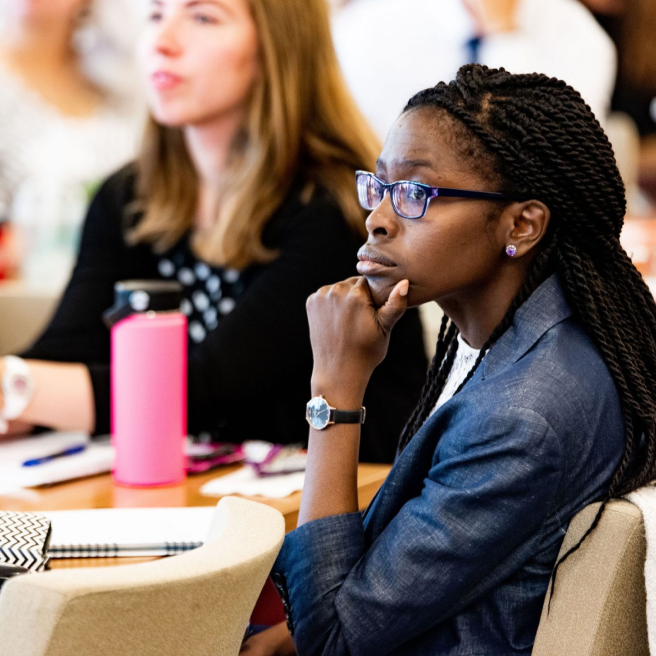 Being in an environment fiercely devoted to uplifting and electing pro-choice women allowed me to see that I, myself, could run for office someday.