Changing the Face of Power
Since 1982, Women Winning has been building a coalition of people of all backgrounds, identities, and political affiliations united in our mission to recruit, train, and elect pro-choice women to all levels of public office, from park board to President of the United States. We've supported thousands of pro-choice women candidates in an effort to elect our best advocates, protect and advance reproductive rights, and create a more equitable Minnesota.
Pro-choice women shattered ceilings and achieved historic victories — and it's just the beginning. Years of marching, organizing, and running led to 2022, when the first black women were elected to the Minnesota Senate, and we saw the first non-binary person, first trans woman, and first Japanese woman elected into the Minnesota Legislature. Pro-choice women continue to rise up to run for office, and Women Winning will be with them at every step on the campaign trail in 2023, and beyond.
Run For Office
Now more than ever, we need our best advocates in elected office. Women Winning helps pro-choice women run for office and win — up and down the ballot!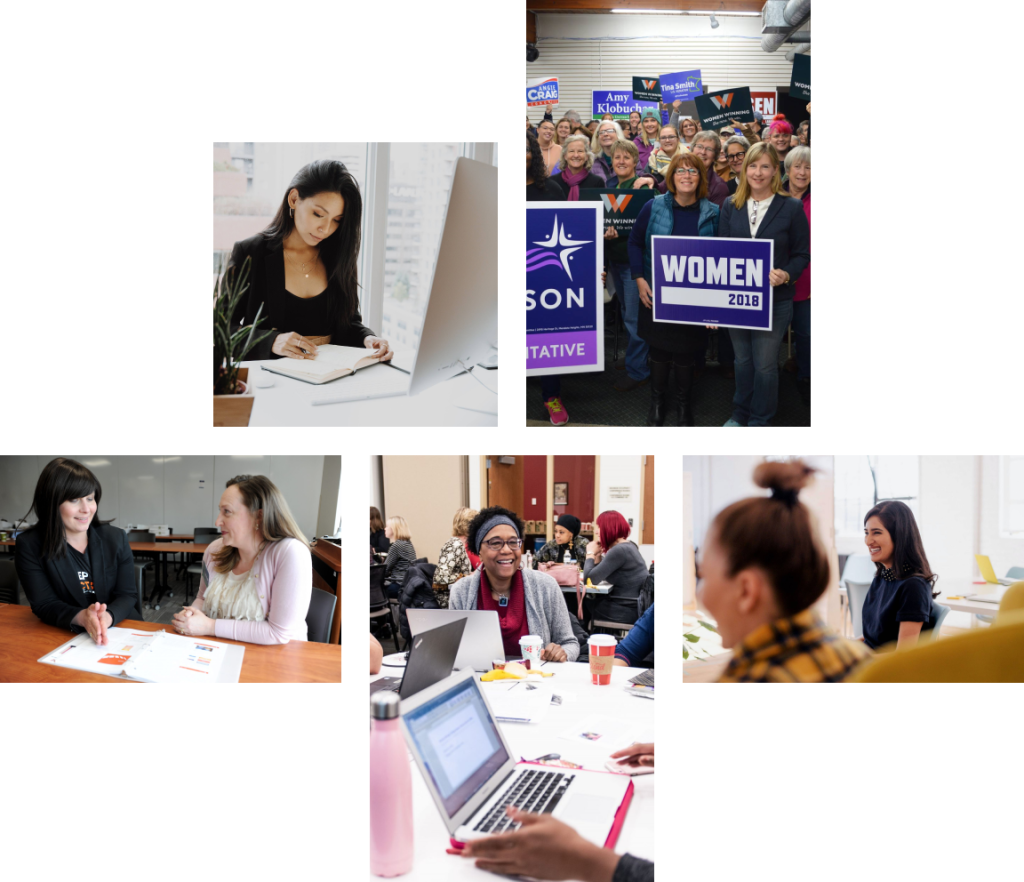 What's New at Women Winning
The latest updates, profiles, news, events, endorsements, and resources.
View all posts
Today, Women Winning, Minnesota's largest women's political organization, announced the endorsement of pro-choice champion Representative Betty McCollum for Congress in Minnesota U.S. House District 4.
Today, Women Winning, Minnesota's largest women's political organization, is proud to announce that Saint Paul has elected the first all women, pro-choice City Council.